News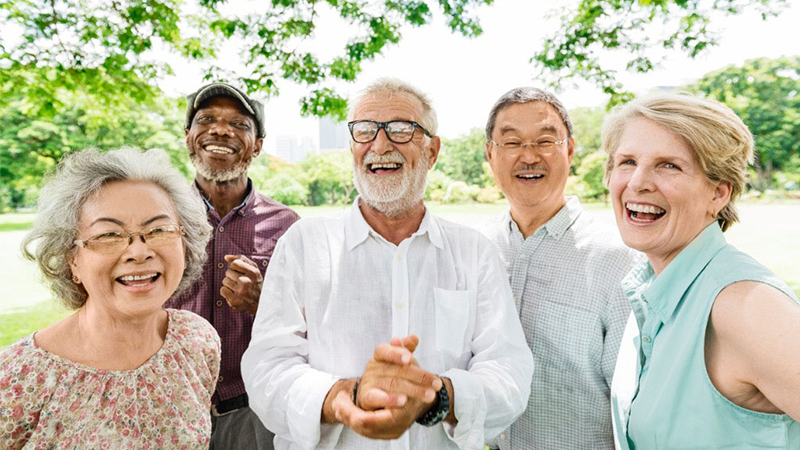 Posted on Wednesday, 22 May 2019 04:11 PM
BRANTFORD, ON – June is Seniors' Month and the City of Brantford is celebrating by offering three FREE workshops to encourage older adults to keep moving. All of the workshops...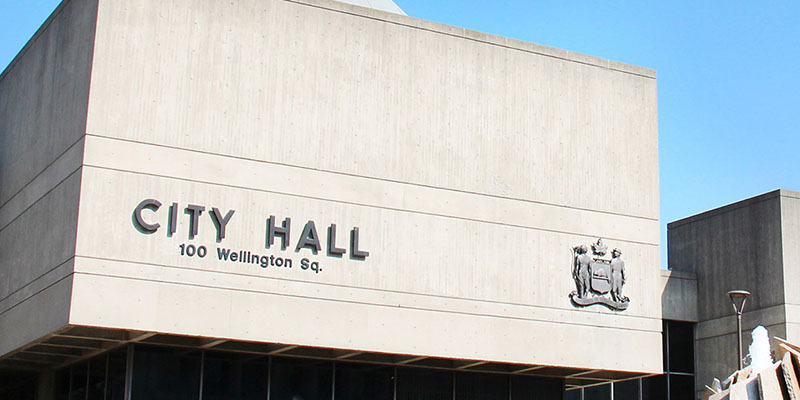 Posted on Wednesday, 15 May 2019 01:42 PM
BRANTFORD, ON – Today, the City released its April 2019 Report on Construction Activity demonstrating a construction value of $8.852 million for 99 permits issued. The construction...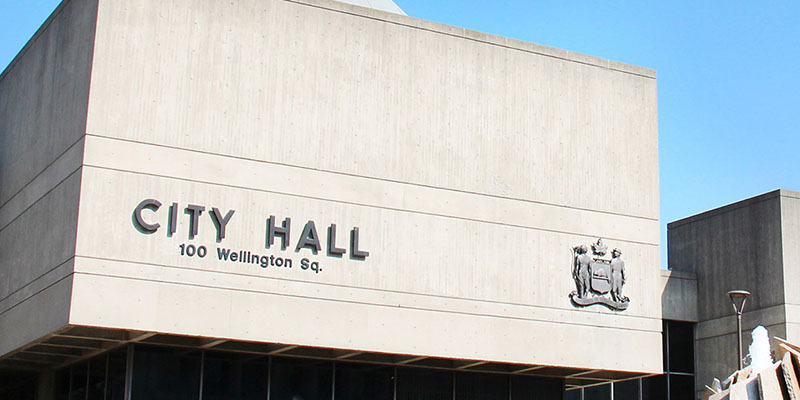 Posted on Wednesday, 08 May 2019 11:17 AM
BRANTFORD, ON – Emergency Preparedness Week (May 5-11, 2019) encourages Canadians to take concrete actions to be better prepared to protect themselves and their families during...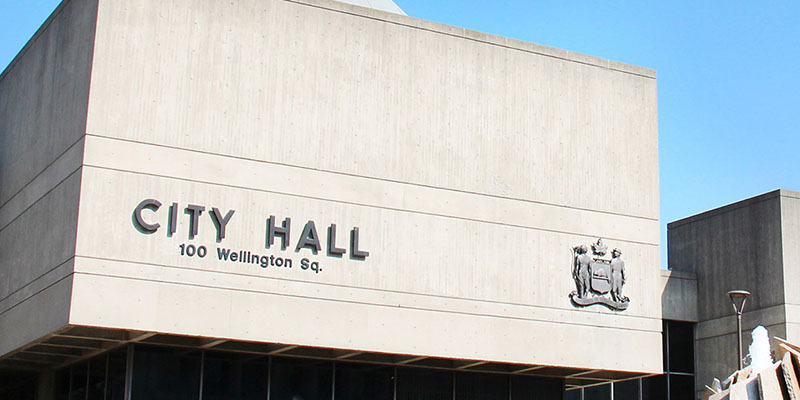 Posted on Monday, 06 May 2019 11:12 AM
Brantford ON – We are proud to announce that the City of Brantford has been awarded 2 prestigious Hermes Creative Awards for design and development of the City's new website, brantford.ca...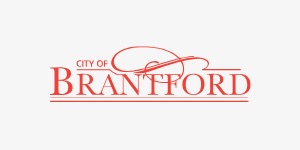 Posted on Friday, 03 May 2019 10:54 AM
We are pleased to share that Ride Norfolk transit service will be available in the City of Brantford to allow riders to travel to and from Simcoe at a cost of $10 per ride beginning...