News

Posted on Wednesday, November 01, 2023 11:04 AM
FROM THE OFFICE OF THE MAYOR
__________________
KEVIN DAVIS, MAYOR
BRANTFORD ON: I am pleased to share some important developments regarding the Strong Mayors powers, which were...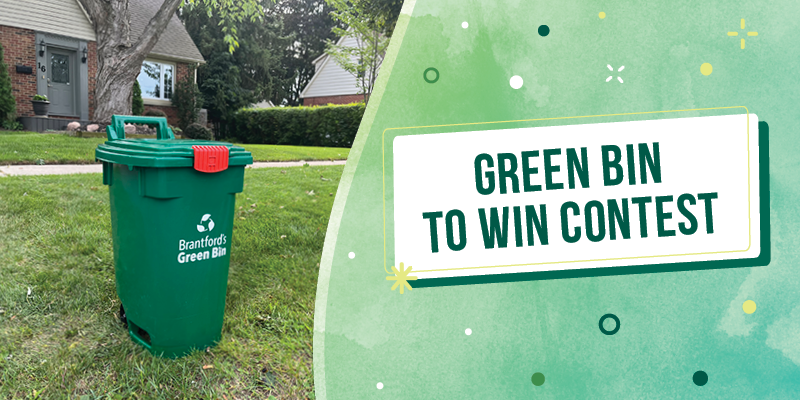 Posted on Tuesday, October 31, 2023 01:59 PM
BRANTFORD, ON – Green Bin collection begins on Wednesday, November 1 and to encourage participation the City of Brantford is launching a Green Bin to Win contest. The contest...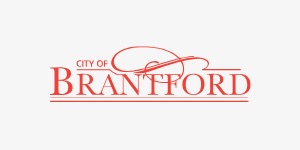 Posted on Monday, October 30, 2023 10:54 AM
Due to current construction, Routes 4a, 4c, 13 and 15 will be using Wells Avenue while McClure Avenue is not accessible. Regular service will resume once construction is...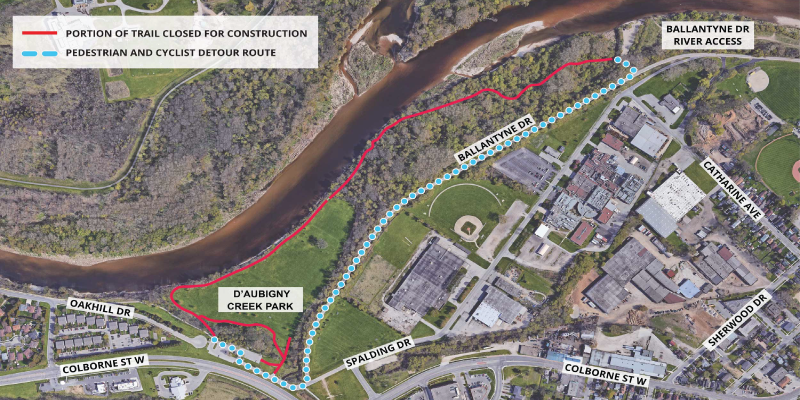 Posted on Thursday, October 26, 2023 03:39 PM
Beginning October 31, 2023 until approximately December 1, 2023, a portion of the D'Aubigny Creek Trail from the Ballantyne Drive River Access Point, to the D'Aubigny Creek...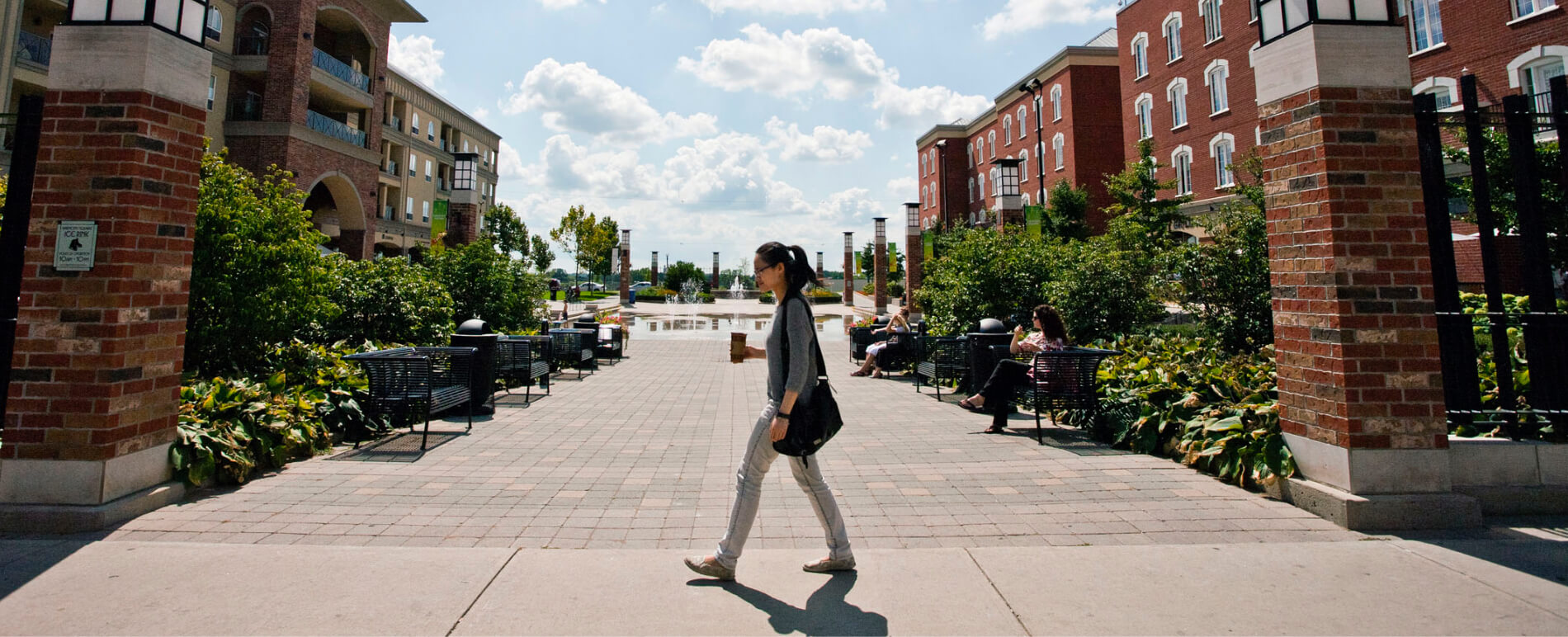 Posted on Thursday, October 26, 2023 08:36 AM
BRANTFORD, ON: At their City Council meeting held October 24, 2023, Brantford City Council of Brantford approved the Downtown Brantford Priority Plan: 2023 Update, marking a...