News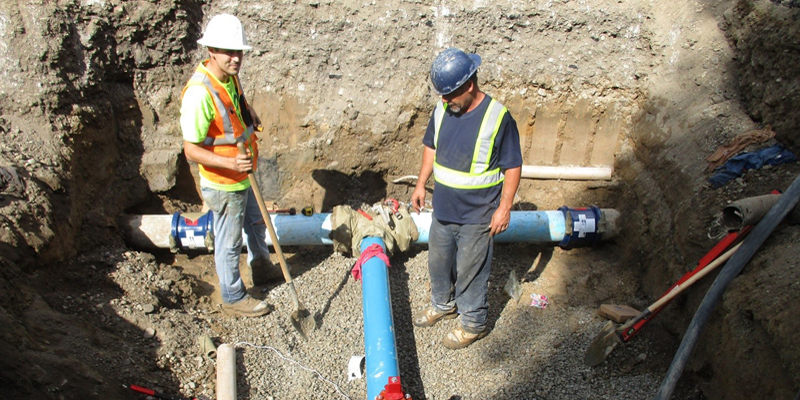 Posted on Thursday, January 16, 2020 10:46 AM
BRANTFORD, ON – Today, the City released its December 2019 Report on Construction Activity demonstrating a construction value of $8.782 million for 54 issued permits. The construction...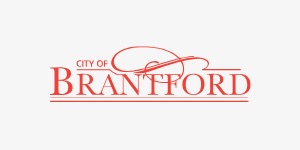 Posted on Wednesday, January 08, 2020 10:31 AM
BRANTFORD, ON: In October 2019, Health and Human Services staff reacted swiftly to increase the City's capacity to provide emergency shelter beds in response to an unprecedented...

Posted on Tuesday, December 24, 2019 11:39 AM
The Vision Zero Road Safety program is focused on eliminating fatalities and reducing serious injuries, with an emphasis on pedestrian, school children, older adults, cyclist and...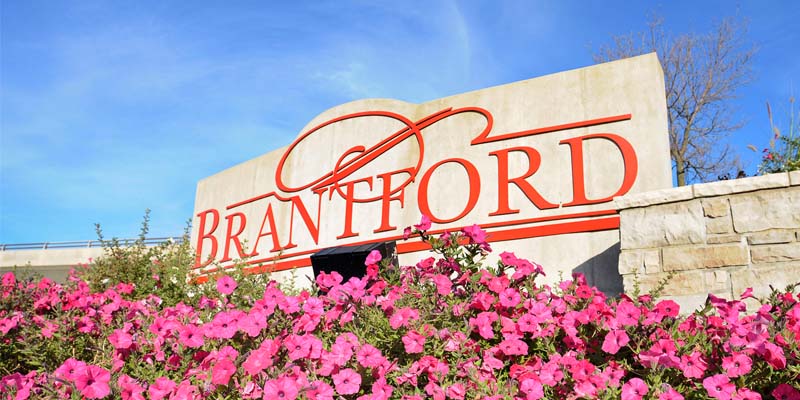 Posted on Monday, December 23, 2019 10:04 AM
Brantford, ON – The City of Brantford, in partnership with YMCA Immigrant Services, is launching a Welcome to Brantford pass on January 1, 2020 that invites all newcomers, whether...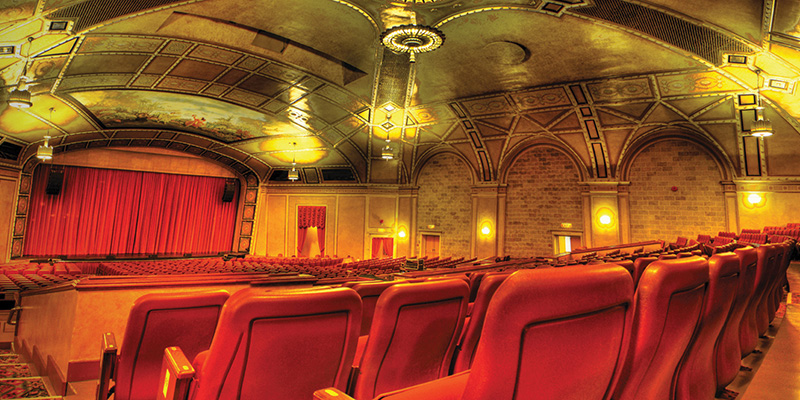 Posted on Friday, December 20, 2019 09:12 AM
Brantford, ON – To complement the centennial season of Brantford's treasured Sanderson Centre, the City is excited to announce the launch of our newest microsite – www.sandersoncentre.ca.
The...