News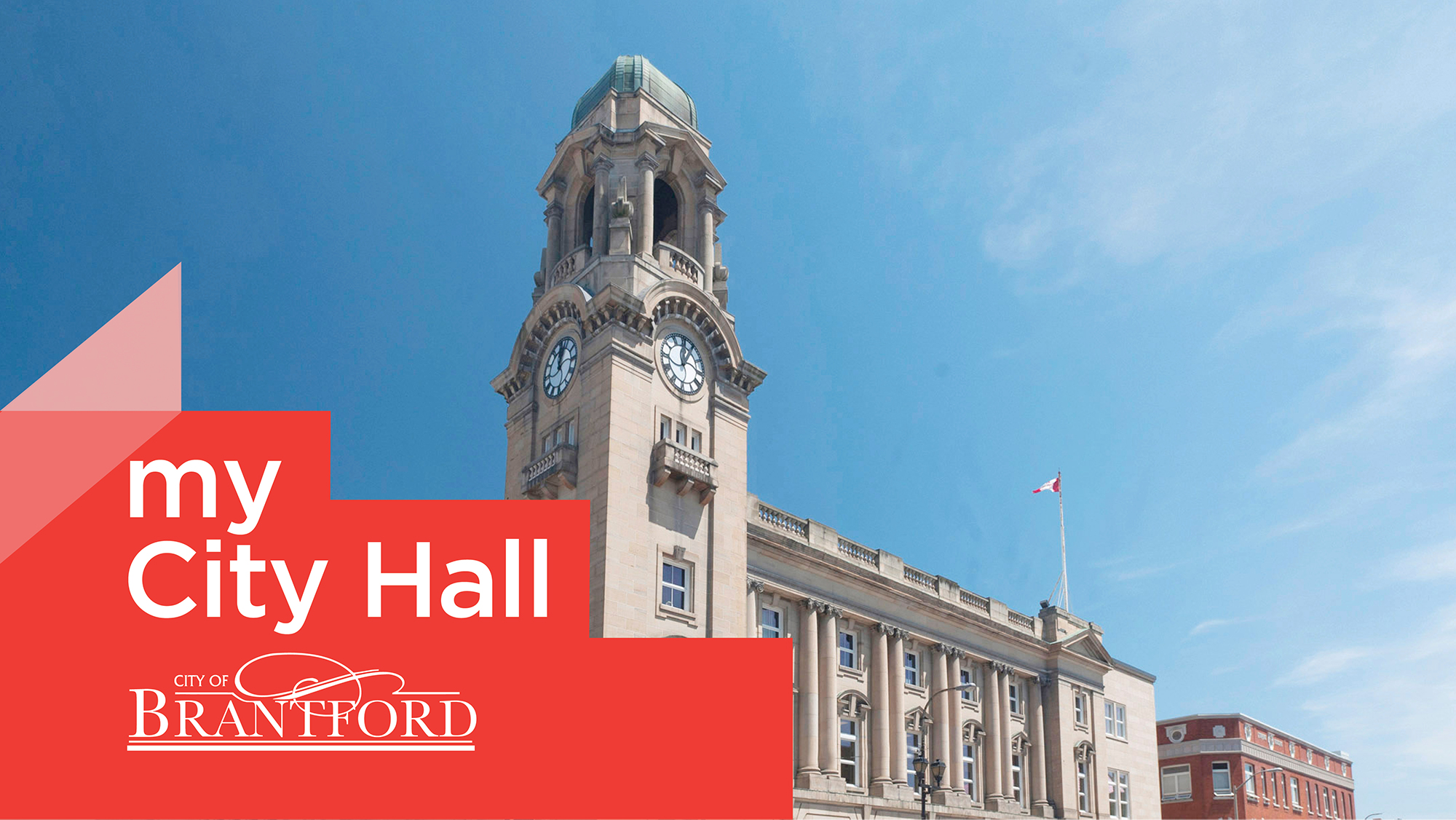 Posted on Tuesday, July 20, 2021 04:08 PM
BRANTFORD, ON – In 2014, the City began developing a new Accommodations Strategy that included a comprehensive review of the City's administrative offices, buildings and projected...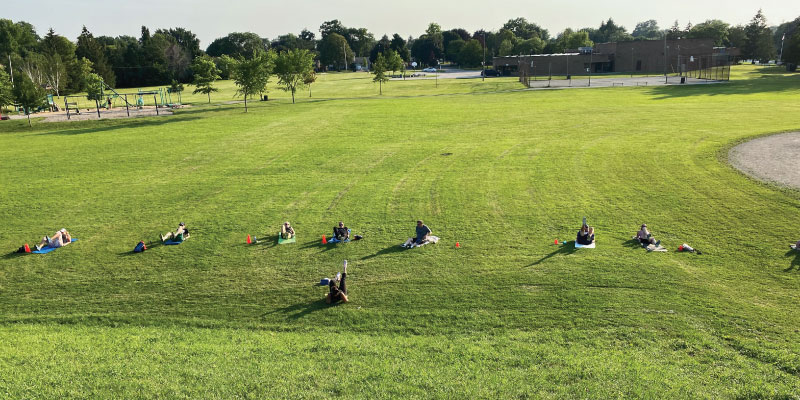 Posted on Friday, July 16, 2021 02:33 PM
BRANTFORD, ON – The results are in for ParticipACTION's Community Better Challenge and after tracking 3.5 million active minutes, the City of Brantford placed 6th for Ontario...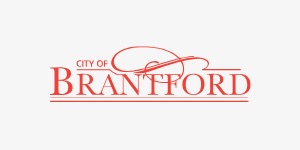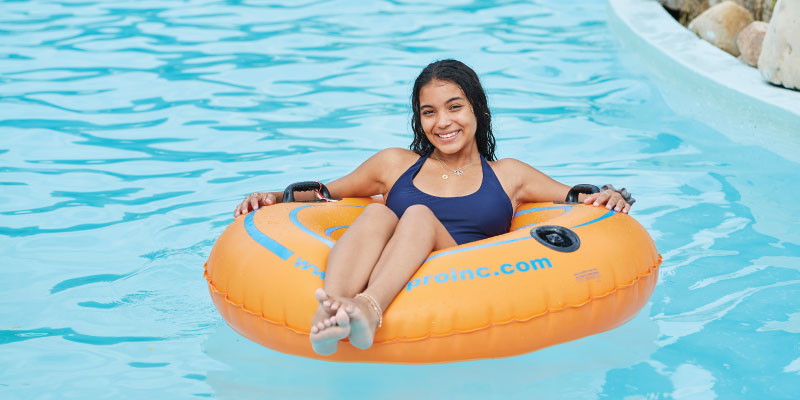 Posted on Tuesday, July 13, 2021 03:21 PM
Brantford, ON - Earl Haig Family Fun Park is now open for the public to enjoy. To adhere to COVID-19 public health measures, pre-registration is required. The park offers a leisure...