News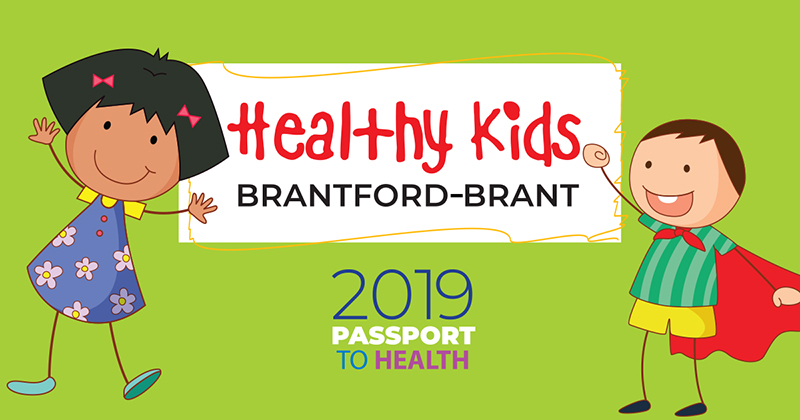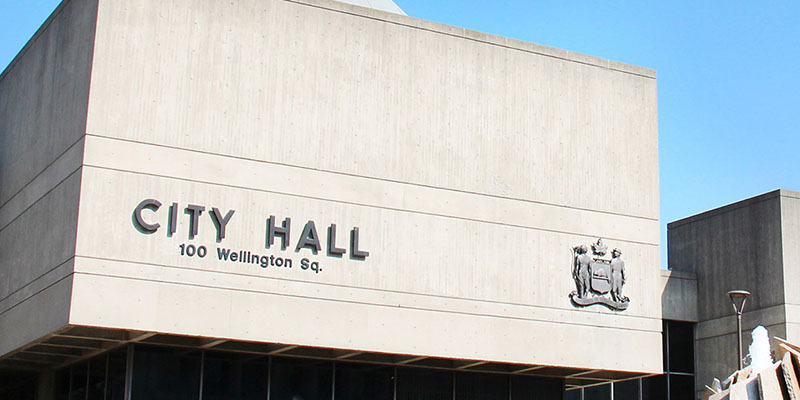 Posted on Tuesday, 05 March 2019 06:28 PM
The City has recently received reports regarding coyote sightings in Mohawk Park as well as the rail trail by the Old Mill on Beach Road, during both daylight and evening hours.
Given...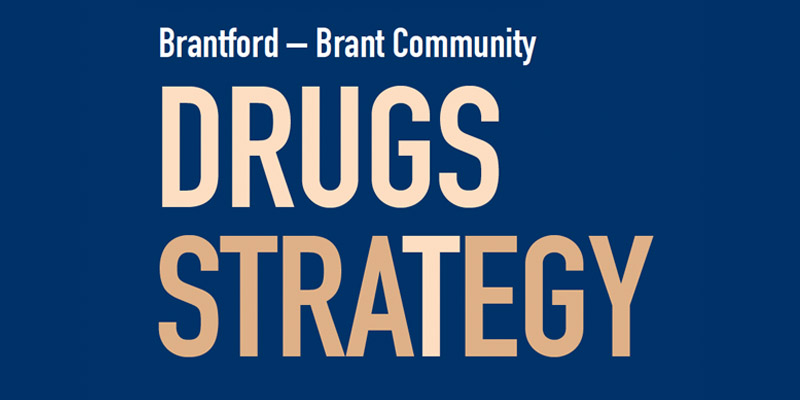 Posted on Monday, 04 March 2019 04:57 PM
BRANTFORD, ON: Launched in November 2017, the Brantford-Brant Community Drug Strategy (BBCDS) is a multi-stakeholder community initiative made up of a partnership of the City of...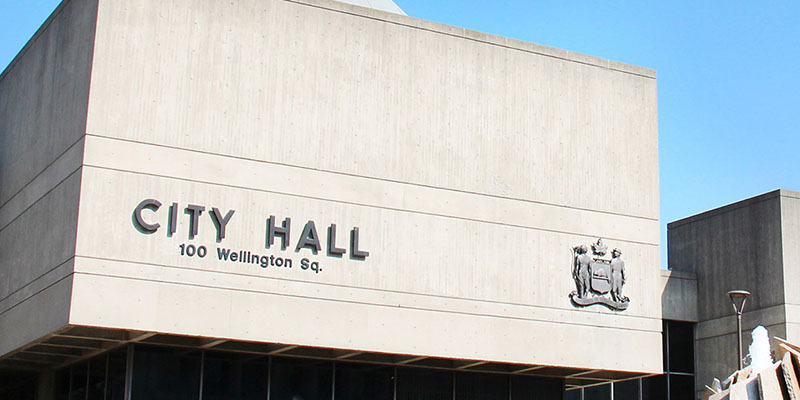 Posted on Friday, 01 March 2019 03:27 PM
A construction project is currently underway related to a development at 185 Oak Park Road. This site is in close proximity to the "Perched Fen" lookout area at the end of Hardy...
Posted on Friday, 01 March 2019 10:08 AM
The City of Brantford and Brantford Transit are pleased to provide free transit service for kids ages 12 and under. This program was proposed as the City re-examined its approach...