News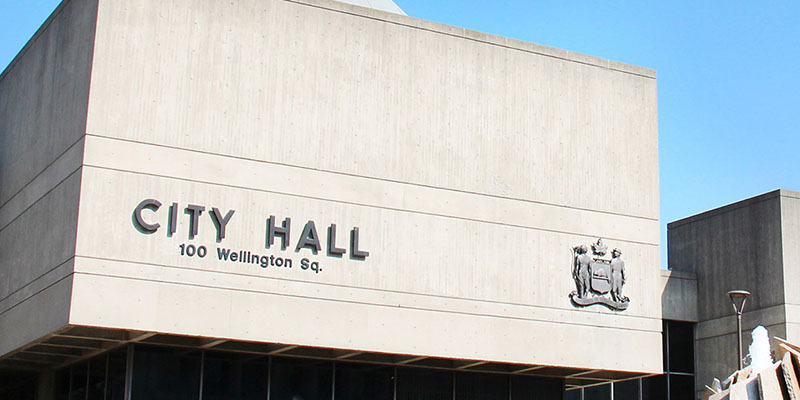 Posted on Tuesday, 02 April 2019 06:11 PM
The City of Brantford recognizes that municipal budget decisions have a profound impact on the daily lives of residents. From garbage collection, to public transit, to the safety...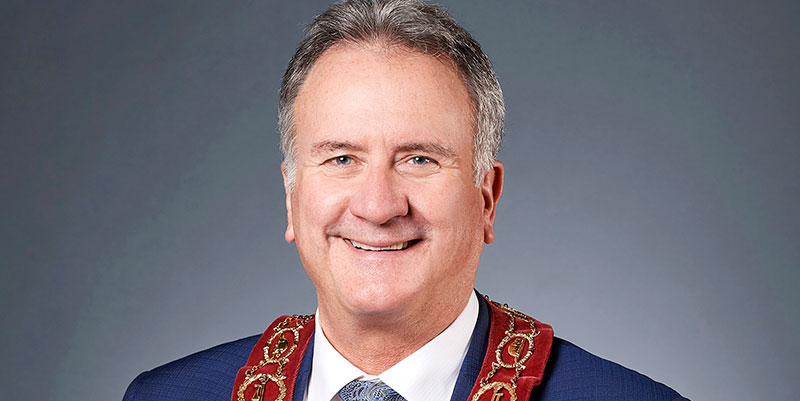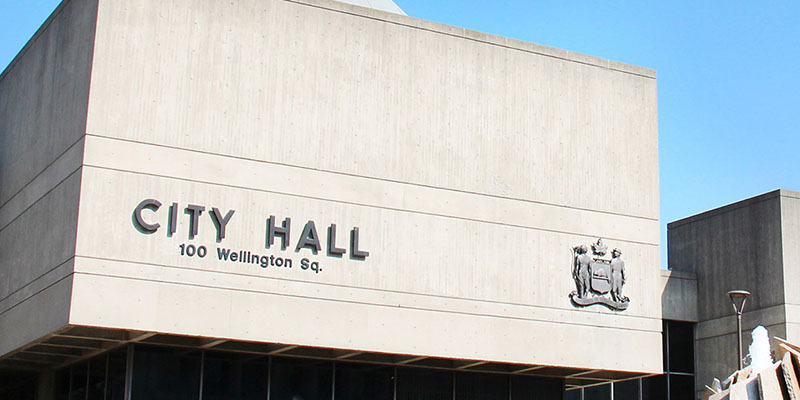 Posted on Tuesday, 26 March 2019 05:05 PM
BRANTFORD, ON – As the City's representative on the Federation of Canadian Municipalities Board (FCM), Councillor Cheryl Antoski was recently joined by municipal leaders from across...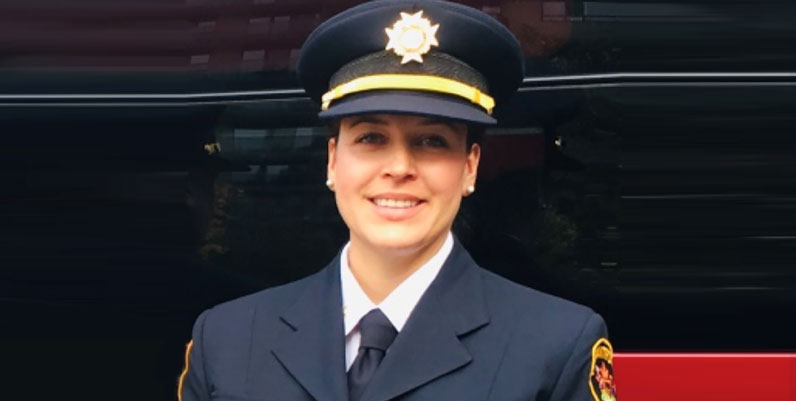 Posted on Tuesday, 26 March 2019 04:09 PM
BRANTFORD, ON – The City of Brantford Fire Department is pleased to announce Anna Everett has accepted the position as the City's new Deputy Fire Chief of Fire Prevention, Communications...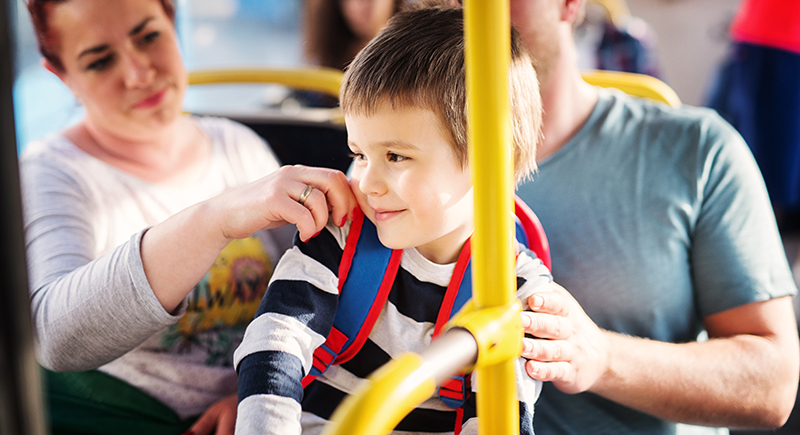 Posted on Monday, 25 March 2019 09:08 AM
Kids, 12 and under, can now ride Brantford Transit for free. Tell us about your experience using the Kids Ride Free Program on Brantford Transit for your chance to win one of five...