News

Posted on Wednesday, March 17, 2021 10:58 AM
BRANTFORD, ON: On March 16, 2021 Brantford City Council officially approved and adopted the City's 2021 operating budget. This year's operating budget did not include any allocation...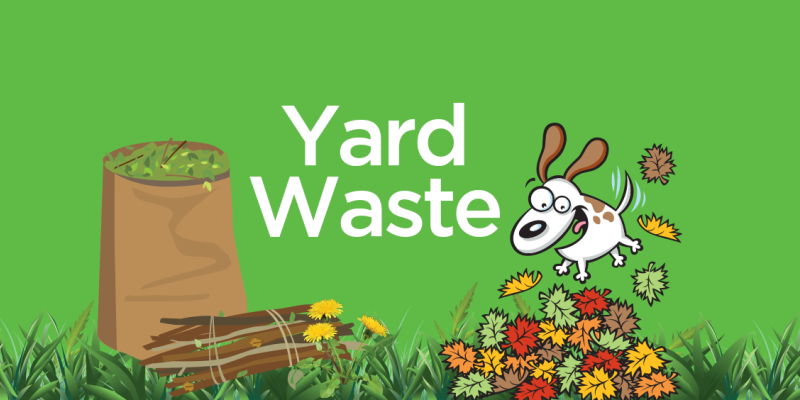 Posted on Wednesday, March 17, 2021 09:15 AM
Brantford's Yard Waste program has changed. From April 5, 2021, to October 1, 2021, spring and summer yard waste will be collected every other week (bi-weekly). Fall yard...

Posted on Tuesday, March 16, 2021 08:33 PM
BRANTFORD, ON: Municipal budget decisions have a profound impact on the daily lives of residents. From how the City responds to an emergency such as the ongoing pandemic, to required...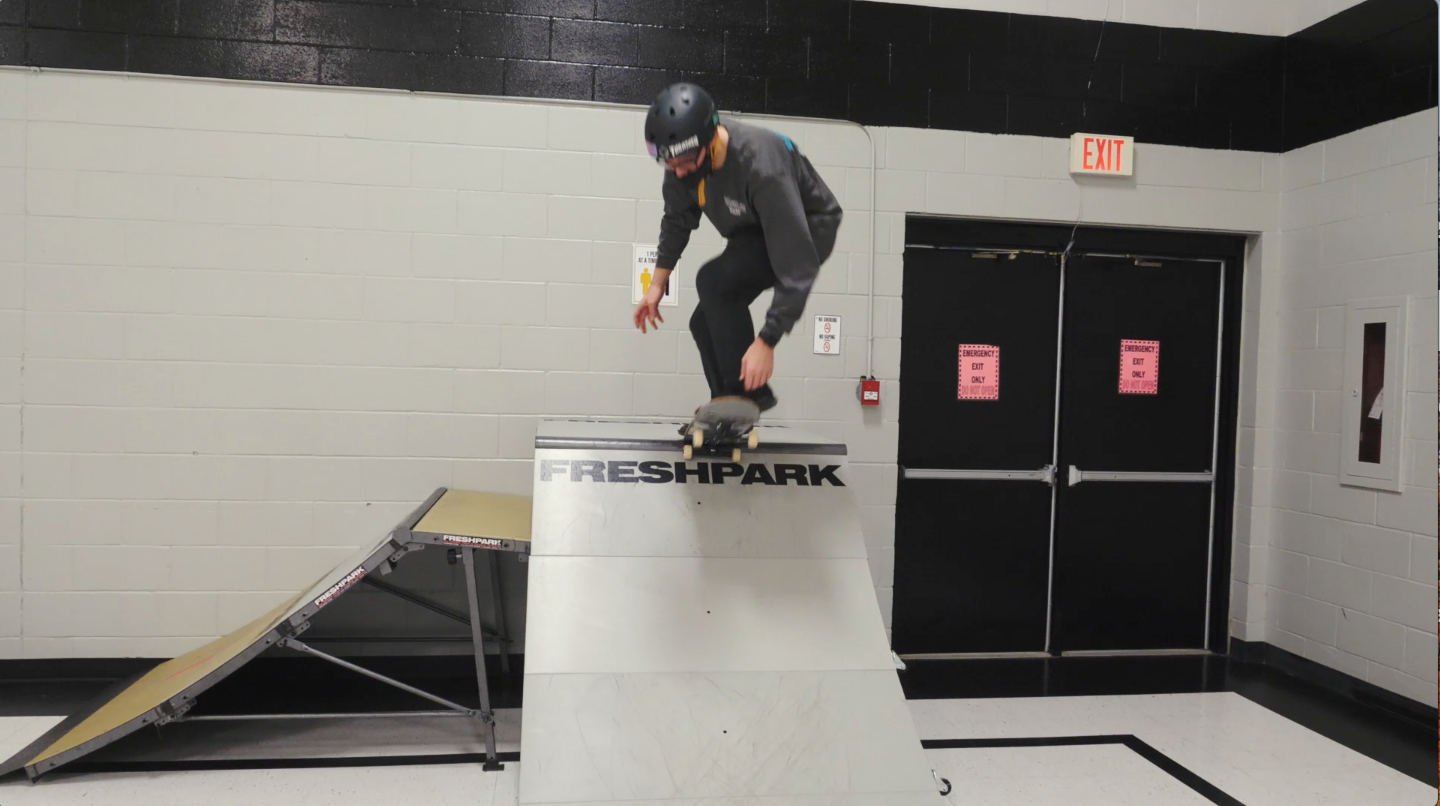 Posted on Wednesday, March 10, 2021 06:30 PM
BRANTFORD, ON – Brantford's youth won't have to wait for the snow to melt before they dust off their boards and have the opportunity to practice their favourite tricks in a safe...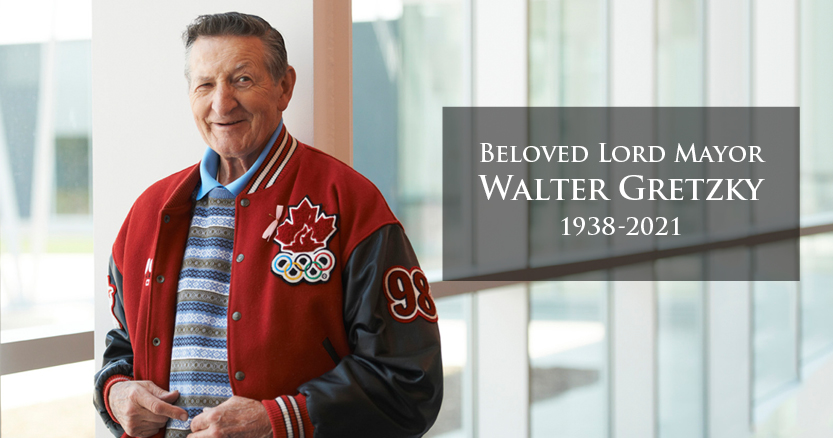 Posted on Friday, March 05, 2021 01:26 PM
BRANTFORD, ON – The City of Brantford extends our most heartfelt condolences to the Gretzky family and joins cities and towns across Canada and the world today in mourning the...