News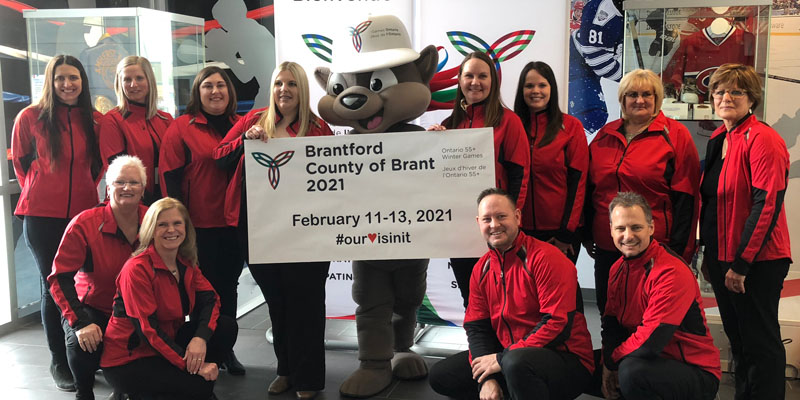 Posted on Wednesday, 20 February 2019 12:25 PM
BRANTFORD, ON – The 2021 55+ Winter Games are coming to Brantford and the County of Brant February 11 to 13, 2021. The Ontario 55+ Games celebrates active living and is hosted...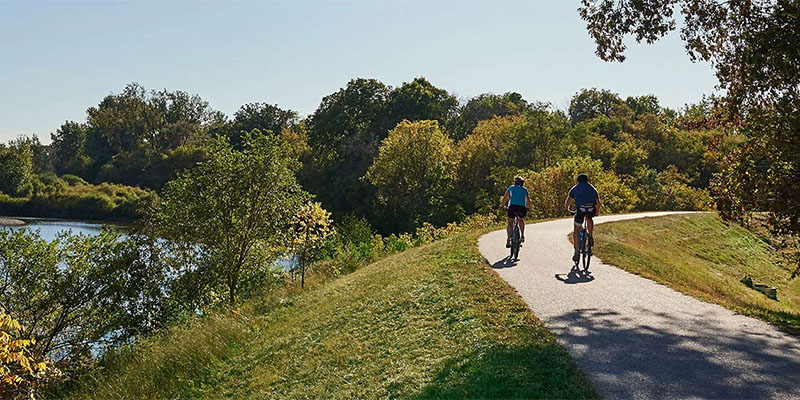 Posted on Wednesday, 20 February 2019 11:52 AM
Brantford, ON – The City of Brantford has been granted $125,000 in funding from the Federation of Canadian Municipalities' (FCM) Climate Change Staff Grants initiative to help...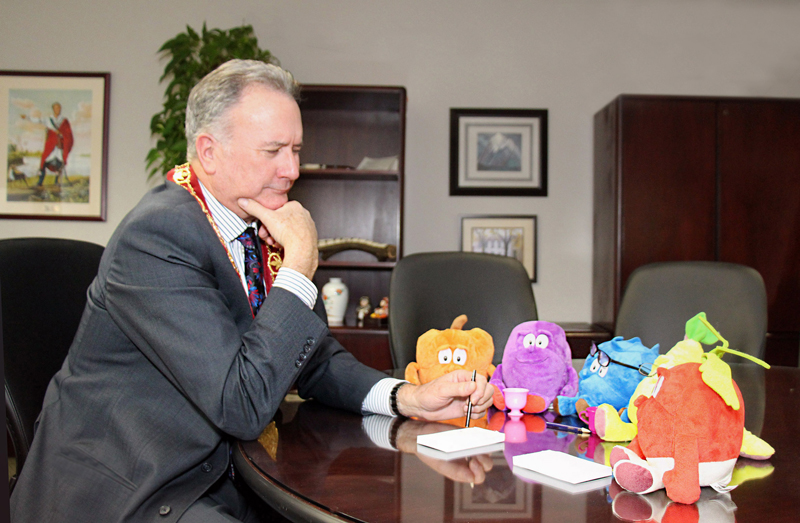 Posted on Tuesday, 19 February 2019 03:22 PM
Healthy Kids Community Champion Mayor Kevin Davis meets with mascots from Healthy Kids Brantford-Brant to discuss this year's upcoming programming.
BRANTFORD, ON – The...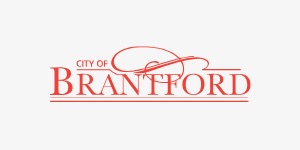 Posted on Tuesday, 19 February 2019 01:43 PM
BRANTFORD, ON – Brantford's Neighbourhood Hubs program has emerged as a provincial leader in the development of neighbourhood-based solutions to community challenges. The program...

Posted on Tuesday, 12 February 2019 12:00 PM
In response to the winter storm currently moving through our area, the City's Operational Services crews are active in full winter control salting and plowing operations on all...