News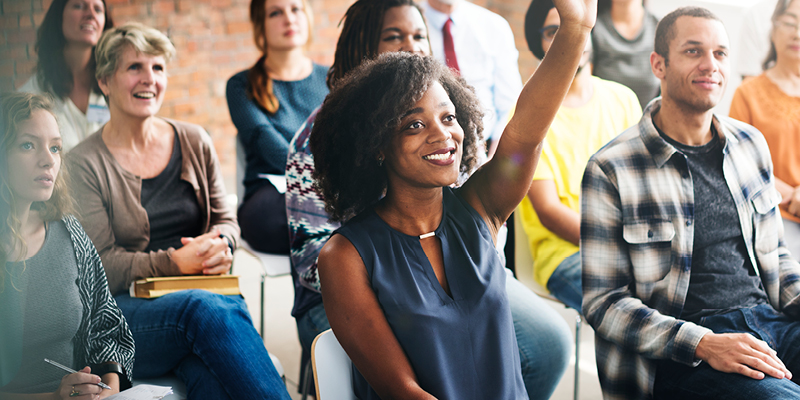 Posted on Monday, October 03, 2022 02:05 PM
BRANTFORD, ON – Six Nations Polytechnic, in partnership with the City of Brantford, is pleased to offer Brantford residents, ages 15 and over, a free 4-week Introduction to...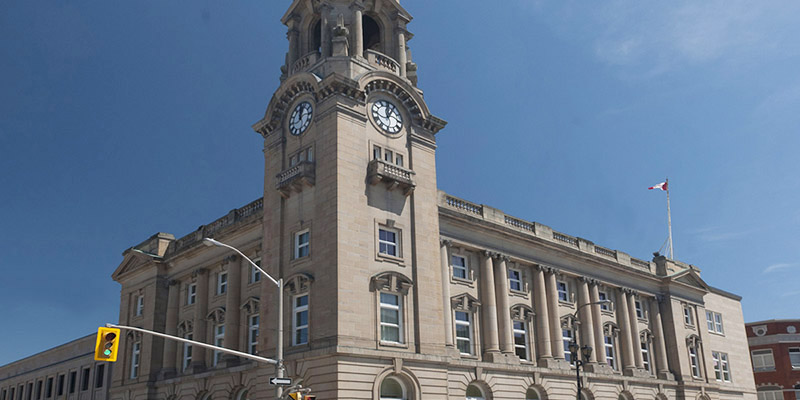 Posted on Monday, October 03, 2022 11:48 AM
BRANTFORD, ON – Exercising your right to vote has never been easier. The City of Brantford is offering the convenience and accessibility of online voting now through to the closing...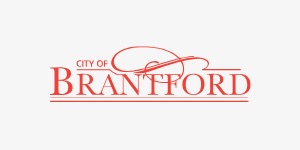 Posted on Friday, September 30, 2022 11:27 AM
Today, September 30, 2022 the City of Brantford received final confirmation that the bone fragments finding uncovered at 282 Stanley St. on September 29, 2022 were in fact animal...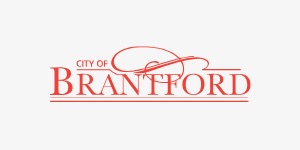 Posted on Thursday, September 29, 2022 06:11 PM
Earlier today, the City of Brantford was made aware by Archaeology Consultant, AMICK Consultants Ltd. (Amick), that unidentified remains that appear to be bone fragments were uncovered...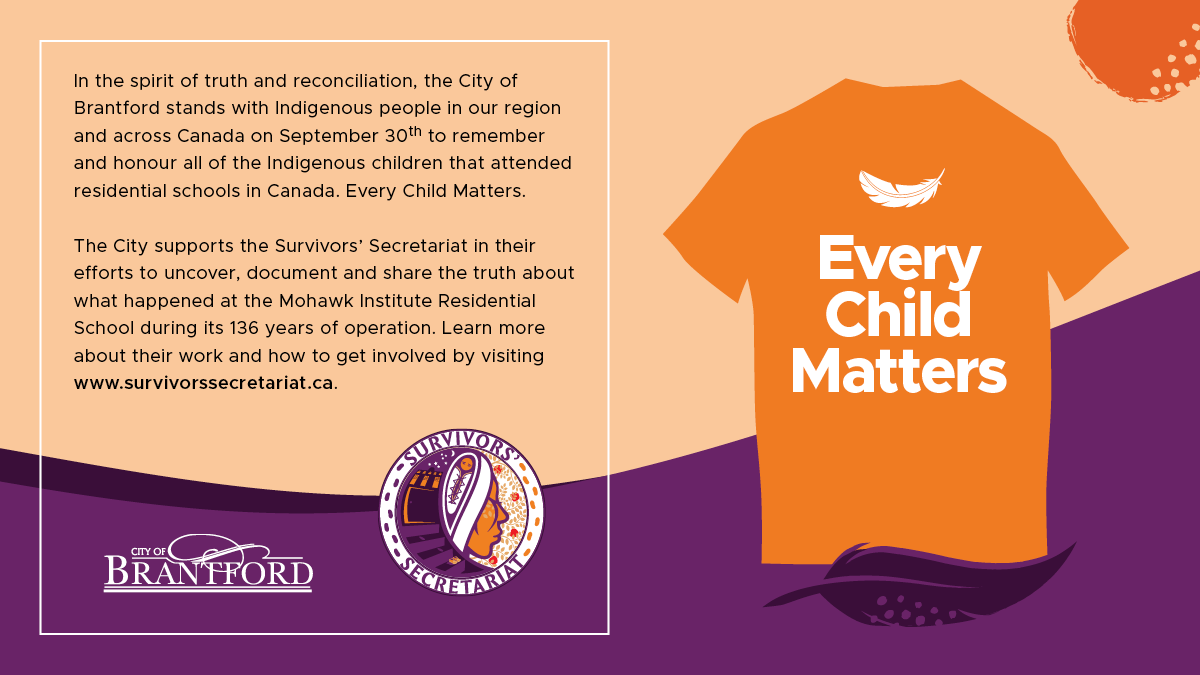 Posted on Wednesday, September 28, 2022 02:47 PM
BRANTFORD, ON: On Friday, September 30th the City of Brantford will join communities across Canada to recognize and observe National Day for Truth and Reconciliation. The...