News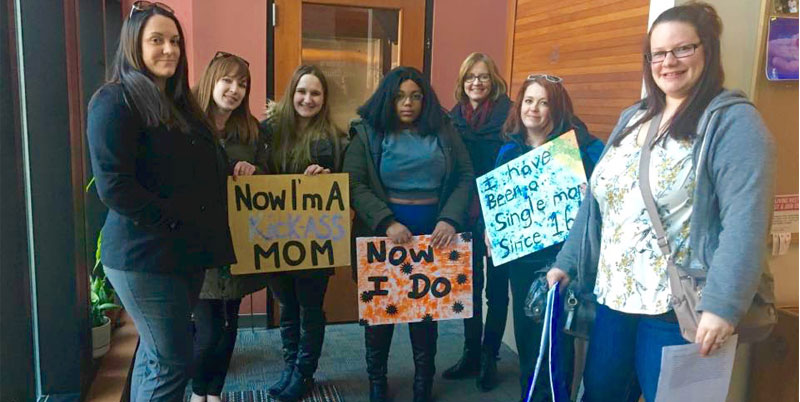 Posted on Wednesday, 26 June 2019 09:50 AM
BRANTFORD, ON – Parker's Project is a youth led program that supports pregnant and parenting youth. Since 2017 the youth group has launched a number of projects to support...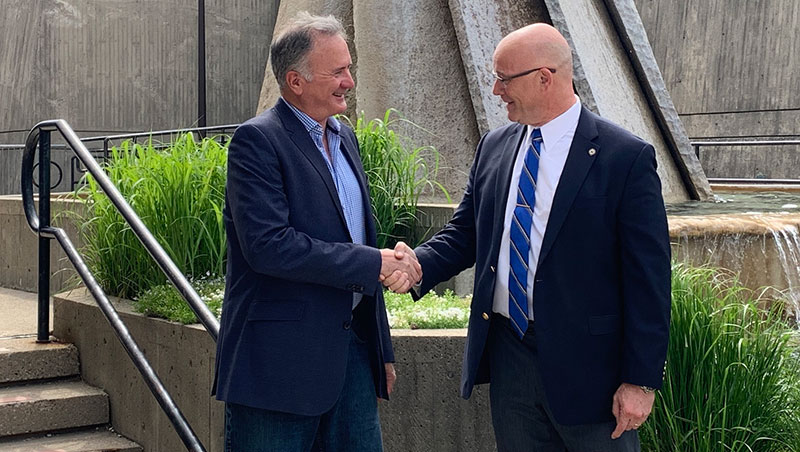 Posted on Monday, 10 June 2019 10:33 AM
BRANTFORD – On behalf of Brantford City Council, Mayor Kevin Davis is pleased to announce that Brian Hutchings has been selected as the City's new Chief Administrative Officer,...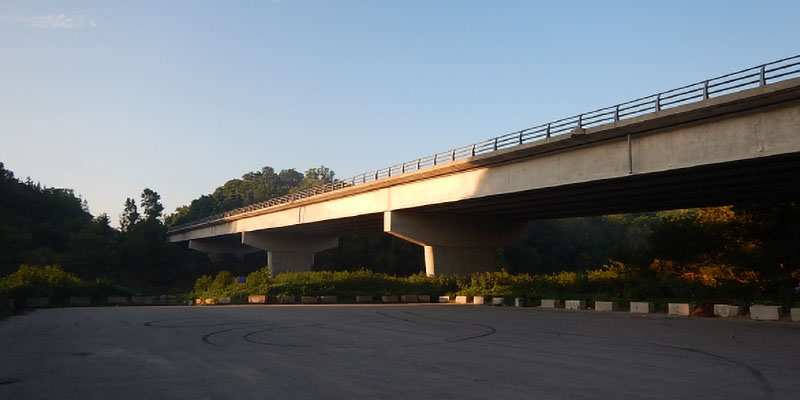 Posted on Friday, 19 July 2019 01:56 PM
Between now and early fall, the City of Brantford together with the County of Brant will be conducting inspection and maintenance activities on the underside of the overhanging...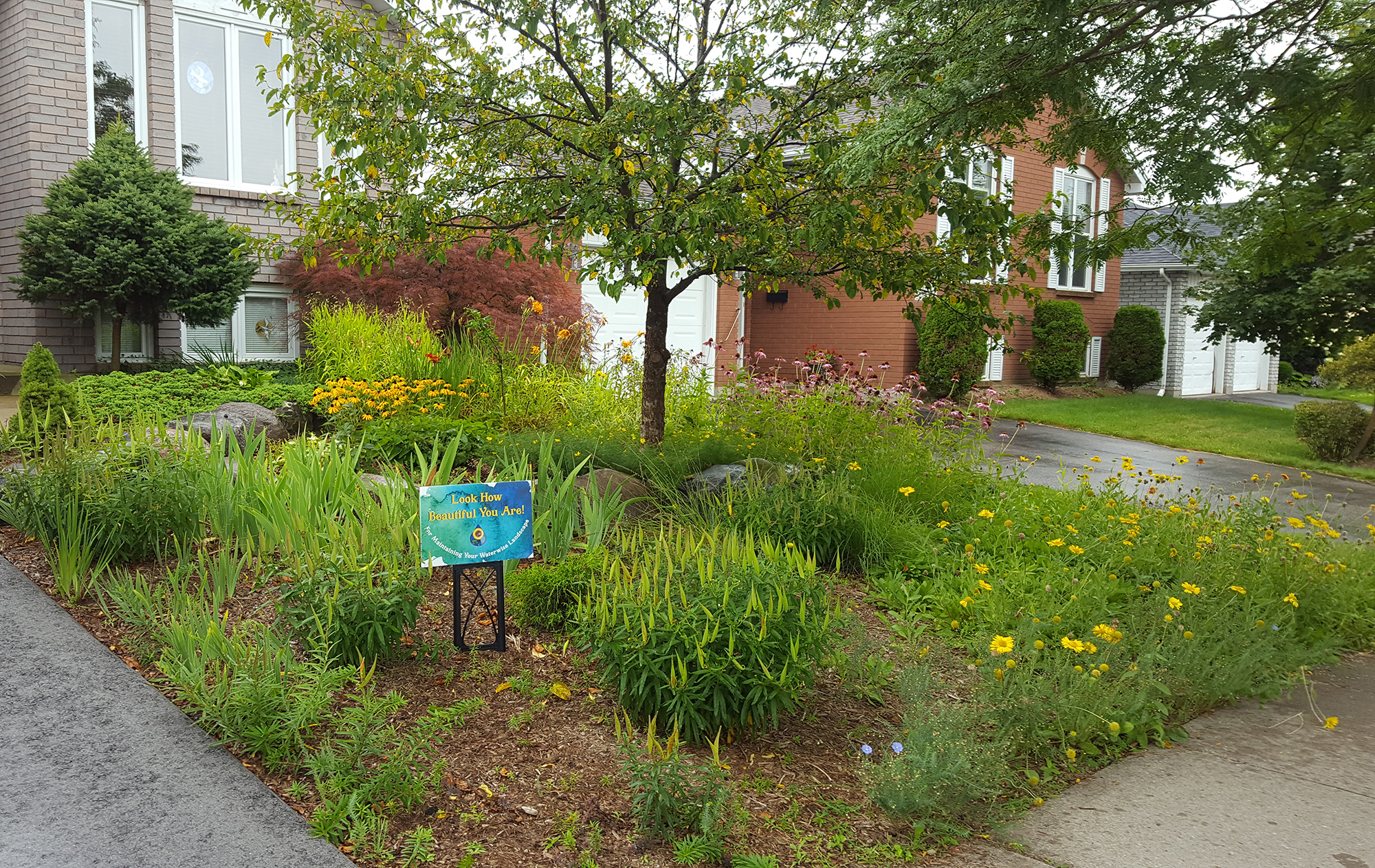 Posted on Thursday, 18 July 2019 01:01 PM
BRANTFORD, ON – This July, the City's Waterwise Landscape Recognition Program Committee will distribute certificates of appreciation to a number of area homes. Committee members...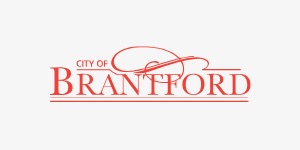 Posted on Monday, 08 July 2019 05:11 PM
For Immediate Release
July 8, 2019
Brantford Police Services Board announces appointment of Robert A. (Rob) Davis as new Chief of Police for the Brantford Police Service